November 2020 Week 4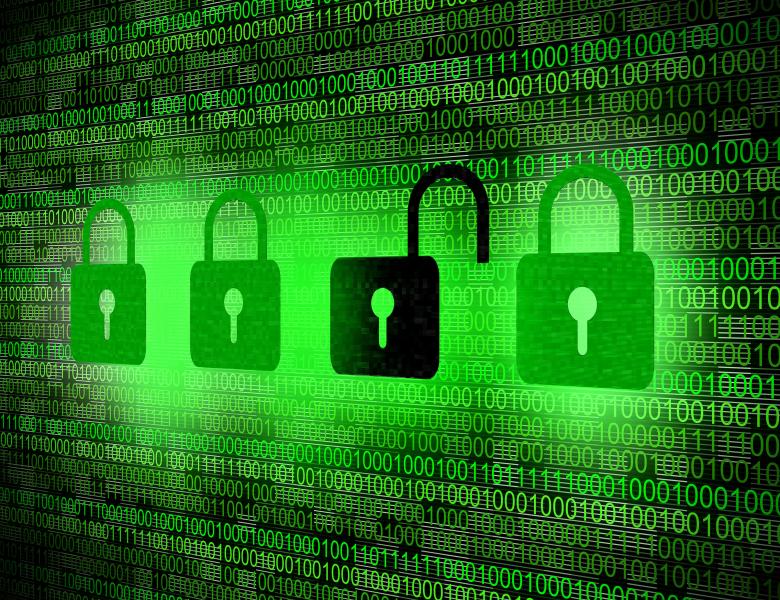 cPanel is a popular web hosting control panel (hence the name "cPanel"). Essentially cPanel provides a clean, easy to use, GUI to simply the web hosting process. A simple shodan.io query will show just how wide used this service is with over 550,000 results showing cPanel in use.
This 2 Factor Authentication bypass was discovered on cPanel version 11.90.0.5 (90.0 Build 5)
Incredible read outlining how Machine Learning (ML) can be utilized in modern cybersecurity.
I found this brief interview with Israel-based L7 Defense Co-Foudner Yisrael Gross very interesting. The interview focus' on API Security and how threat actors are shifting their attack methodology. An interesting quote from the article
by 2022, API abuses will be the most-frequent attack vector resulting in data breaches of enterprise web applications.
what is "This Week in Cyber"?
I wanted to start a weekly post to highlight some of the Cyber related things I've found / read / or done that week. Could be a little, could be a lot.